A few words about
Shear Artistry's Hair Stylists in New Holland PA
We are a team of professional hair stylists dedicated to the total well-being of every guest by meeting and exceeding your expectations, listening, educating, and creating a positive experience. Our commitment to ongoing education creates consistent quality and up-to-date expertise. Our focused attention to personal needs, style, and touch, makes us unique. Our team will work together to ensure an enjoyable experience and complete satisfaction with all of our salon services in New Holland, PA. Learn more about each team member below and contact Shear Artistry today to schedule an appointment with the professional that interests you!
A little about us
Who We Are
Here at Shear Artistry, it is our goal to provide you with a look that you love in an atmosphere that is friendly and professional. We take your well-being very seriously, and realize your time with us should be relaxing and uplifting.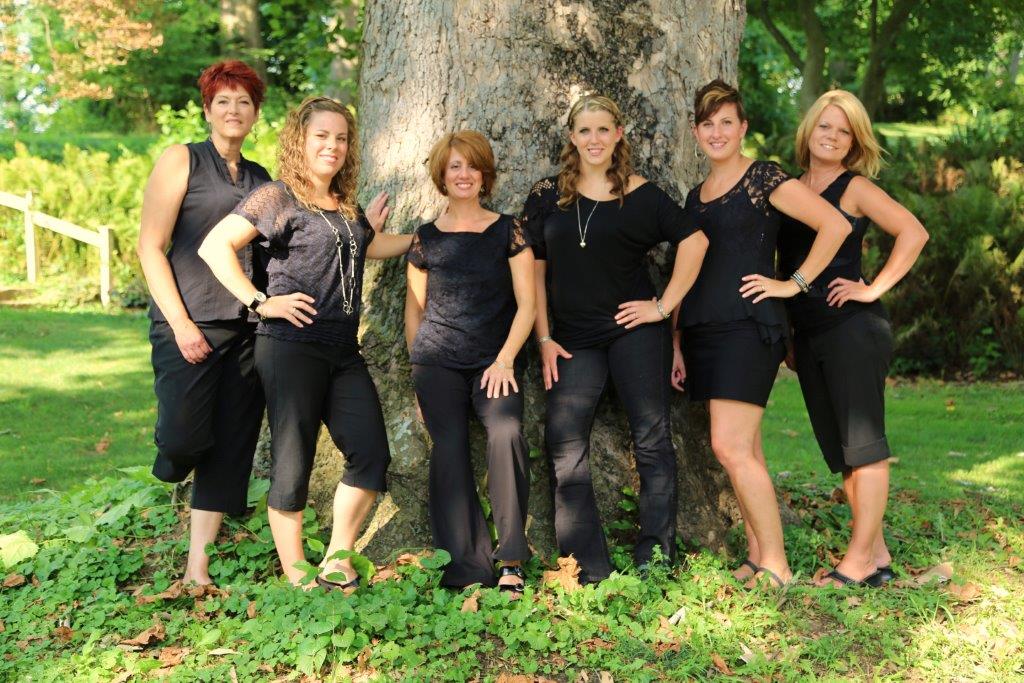 Our Stylists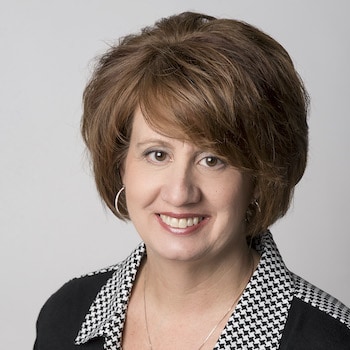 Cindy Duffy
Cindy has been in the business for 35 years and has been an owner for 30 years. She is a member of PBA and Eufora Eson networks. She continues her education through hands on classes at The Gallery of Art of Business. What she most enjoys about the industry is that it continues to grow and change. We can be creative every day and there is always something new to learn. We have the ability to change peoples lives in how they look and feel about themselves.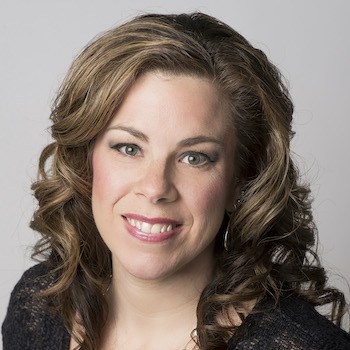 Cherise Scritchfield
Cherise has been a stylist for 26 years. She has continued her education through the Redken specialist program and classes at Art of Business. One of her favorite techniques to do is dimensional color and highlights. Cherise works well with most curl types and really enjoys helping those who have fine hair achieve more fullness from their hairstyle.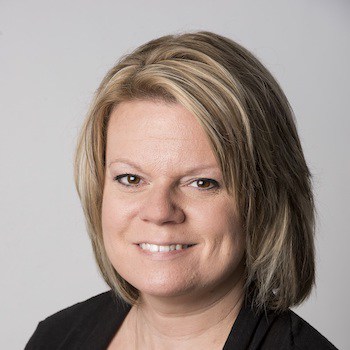 Shelly Weaver
Shelly has been a stylist for 13 years. What she enjoys the most about the beauty industry is that it's constantly changing and there are always new and fun ways to be innovative. Shelly is a member of the Eufora Elite team. Her favorite color techniques include creating dimensional color and ombres. She likes to create a fun atmosphere for her clients to be creative risk takers.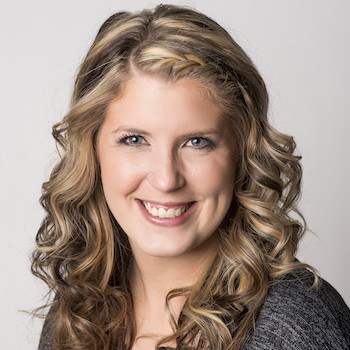 Kate Hatter
Kate graduated from a Paul Mitchell Beauty Academy and has been with Shear Artistry for 13 years. She enjoys all styling, from a beautiful blowout to up styles for weddings and special events. She has experience with various curly hair types. Kate's has a love for foiling and block color, whether its summer blondes or bold dimensional color. As a stylist, she likes to educate her clients on hair care and new styling techniques.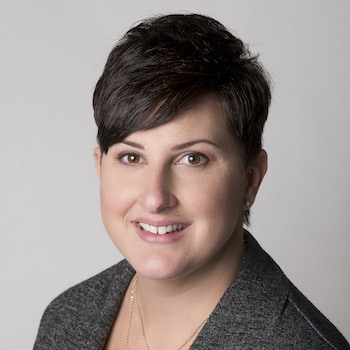 Lisa Zeiset
Lisa has 21 years experience in the industry. She loves being creative, especially when designing up styles for weddings and proms. She now works occasionally part time. We are thankful she will still be sharing her up styling talents with Shear Artistry and will be available for wedding and special occasion events. She also does Sensory-Friendly Haircuts a few days a month for special needs children. Contact her for more information at sensoryfriendlyappt@gmail.com.