Gift Sets, Special Deals and More!
Let Shear Artistry's little helper elves save you time and money! Enjoy extra savings when you purchase any pre-wrapped hair product gift set plus receive a $5 Gift Card for a future purchase. The more you buy, the more you save! Save an additional 15% OFF when you purchase 2 or more by November 30! Quantities are limited.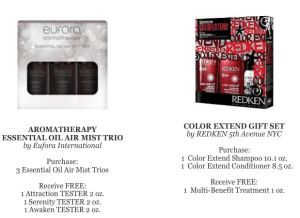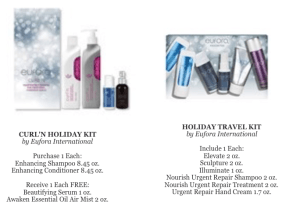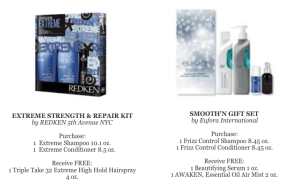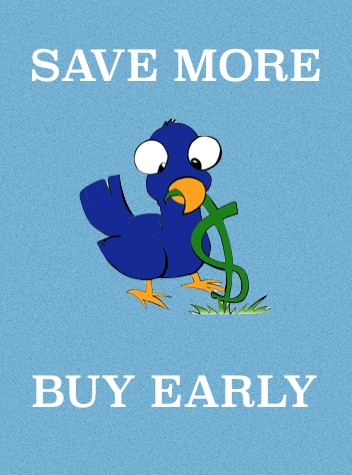 Early Bird – Gift Card*
Give the gift of Beauty to that special someone this Holiday Season. The sooner you buy, the more you save!
15% Off when purchased Nov. 1 – 30
10% Off when purchased Dec. 1 – 17
*Savings valid on gift card of $50 or more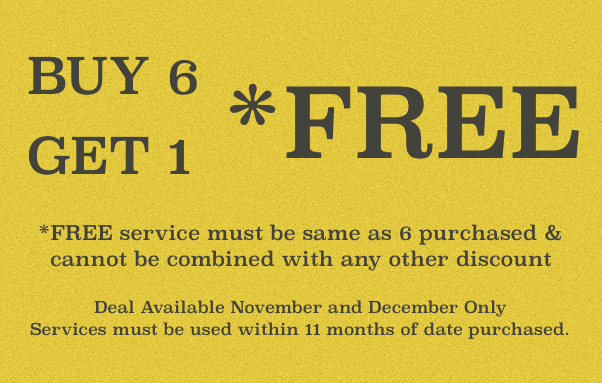 Buy 6, Get 1 Free – Gold Card
This deal is great for someone that maintains a busy schedule. Purchase six of any one hair salon service during November and December and get one (same service) free! No need to book appointments now.  Simply use within 11 months of purchase date.
Pre-book Now and You Could Win!
Are you feeling lucky?
When you schedule your hair appointments now through the month of March (minimum of 3 appt.) you will be entered into a drawing to win 12 salon gift certificates worth $20 each. One certificate is for each month of the year.
Don't delay. Drawing will take place on December 30.
 FOLLOW, LIKE AND SHARE ON SOCIAL MEDIA AND BE ENTERED TO WIN A $50 SALON GIFT CERTIFICATE!
"LIKE and SHARE" our Facebook page
50/50 RAFFLE BENEFITS LOCAL CHARITY:

This year, our charity of choice is Cross Connection Ministries. Their mission is to support students and families in the ELANCO community by providing safe programs, meeting physical needs, assisting in life-skills, and offering hope in the name of Jesus Christ. Through the use of the Cross Connection Youth Center, Cross Connection Resource Center, and hundreds of volunteers, CCM desires to provide a caring community for others to connect with safe adults and God.
A 50/50 raffle will be held through the end of December 2016 to benefit this local charity. We're counting on you to purchase a lot of tickets. High ticket sales means there is more for charity and for YOU!
1 ticket – $2
3 tickets – $5
6 tickets – $10
RECEIVE AN ADDITIONAL TICKET WHEN RETAIL PRODUCTS ARE PURCHASED SAME DAY!